Energize Connecticut℠
Energize Connecticut℠ is an initiative dedicated to empowering Connecticut to make smart energy choices, now and in the future. We provide Connecticut consumers, businesses and communities the resources and information they need to make it easy to save energy and build a clean energy future for everyone in the state. It is an initiative of the Connecticut Energy Efficiency Fund, the Connecticut Green Bank, the State, and your local electric and gas utilities. The initiative has funding support from a charge on customer energy bills.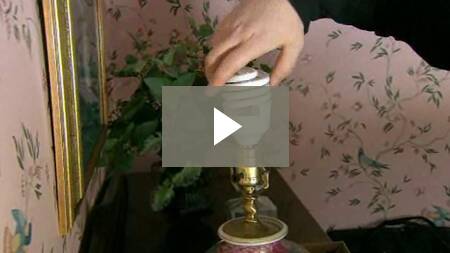 To learn more about Energize Connecticut℠ Click here
"About Energize Connecticut." Energize Connecticut, n.d. Web. <http://www.energizect.com/about>.
A home energy audit is the first step on the path toward a more comfortable, more affordable, healthier home. Using a variety of high-tech, state-of-the-art tools, we're able to identify the key areas where your home is wasting energy, and recommend the most cost-effective improvements for maximum comfort, minimum energy bills, and optimal indoor air quality and building health and safety.